Welcome To Trendy Locks


Welcome to Trendy Locks Training Academy based in Leicester in the East Midlands.
We specialise in hair-loss courses, Mesh integration courses, Volumizer hair replacement courses.
We Offer courses all over the uk and can tailor our courses to meet your needs.
Training in the Lace/Mesh integration system will allow you to transform your clients lives and start your new career.
All our courses are Accredited by ABT or CPD . meaning you can be assured that your course comes with an accredited qualification allowing you to purchase insurance to work on paying clients and start your new career in hair, beauty, nails and tanning!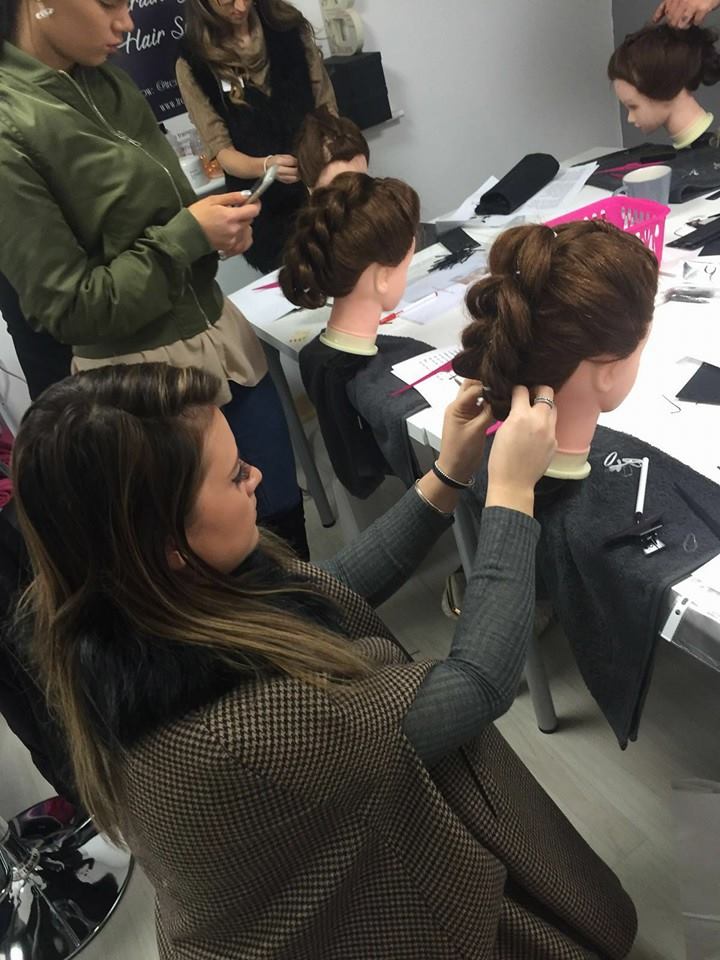 Our training has as much hands on approach as possible and as you can see our staff are fun and friendly!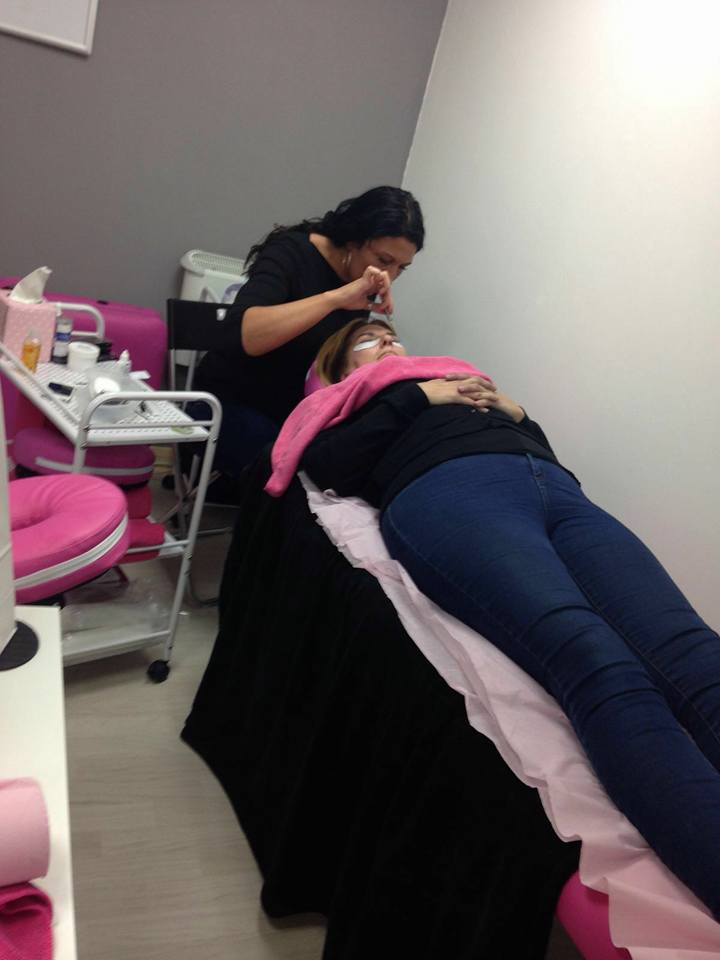 We try to get you as many live models as possible so you walk away as confident as possible!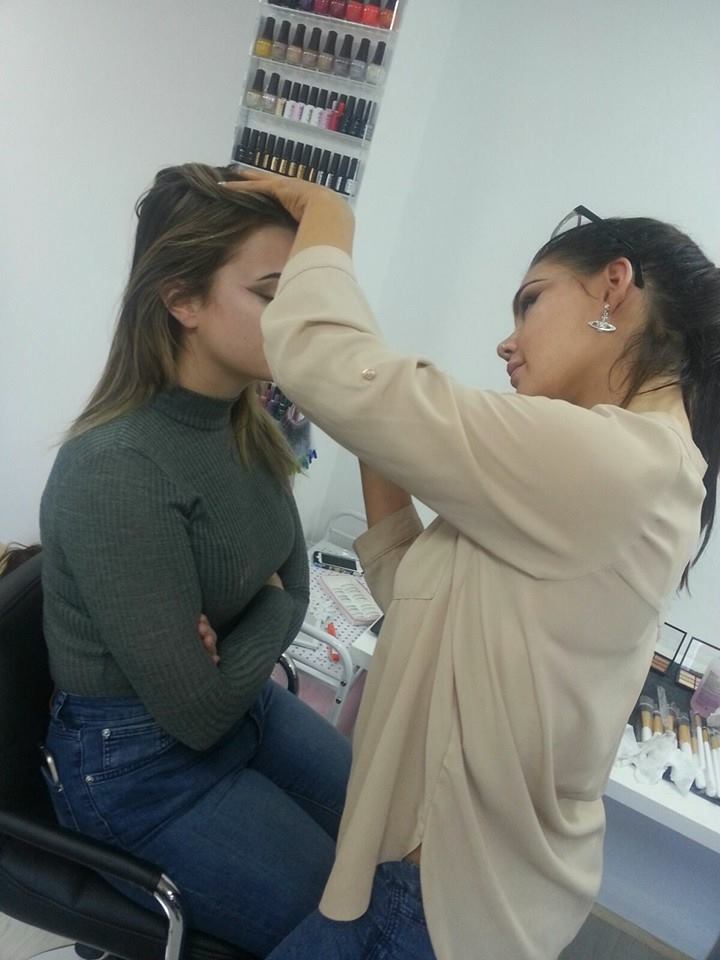 Check out our course dates and feel free to register for our newsletters!