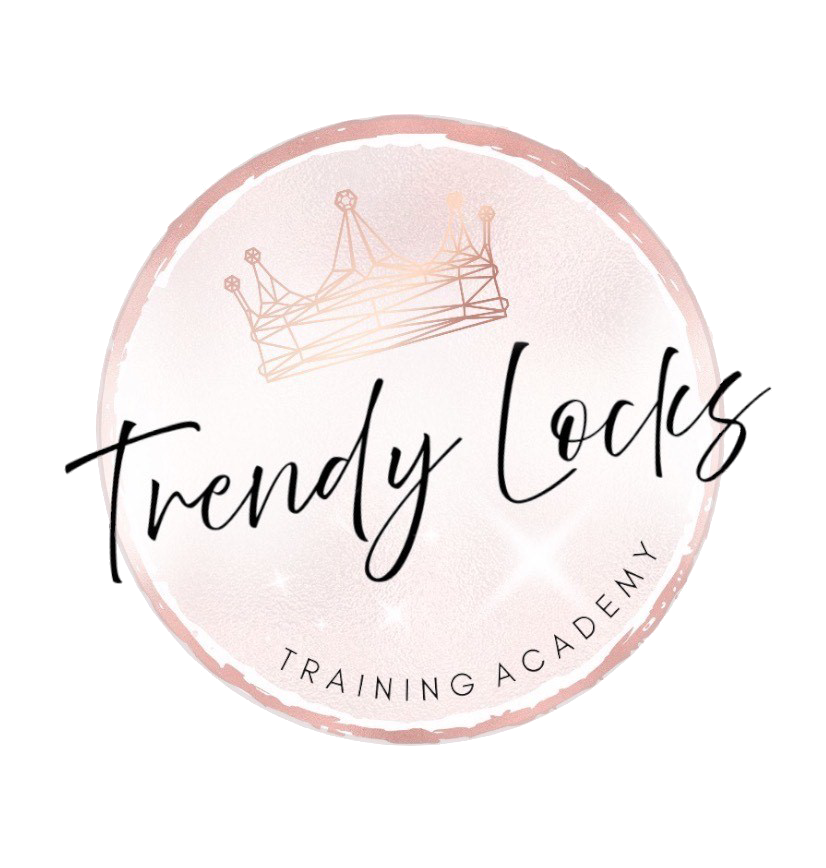 Welcome to Trendy Locks Training Academy based in Leicester in the East Midlands.
We specialise in hair-loss courses, Mesh integration courses, Volumizer hair replacement courses, beauty, aesthetics and nails.
We pride ourselves on being approachable, supportive and informative. Our courses are availablle across the uk, our main training base is Leicester, in the midlands.
We Offer courses all over the Uk and can tailor our courses to meet your needs, If your wanting us to come and deliver training in your salon or location this is possible simply pop us an email with your requirements including amount of staff, what courses, current skill level and location, please bare in mind prices will be different for this to account for fuel, flights, hotels, driving hours and so forth.
Training in the Lace/Mesh integration system is our forte, we absolutley love hairloss courses and completing this course will allow you to transform your clients lives and start your new career in being able to offer a hairloss clinic to support the clients that need you most.
All our courses are Accredited by ABT or CPD . meaning you can be assured that your course comes with an accredited qualification allowing you to purchase insurance to work on paying clients and start your new career in hair, beauty, nails and tanning!