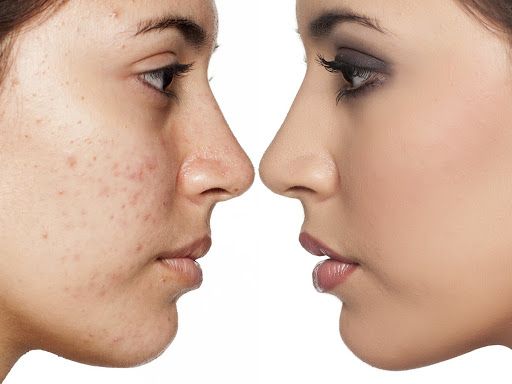 What do i need to have to be able to do this course?
We require students to hold a recognized facial qualification to be able to complete this course.
Please contact us if you are unsure of anything.
Why offer BB Glow?
BB Glow uses a Micro Needle Therapy System (MTS) combining skin coloured pigment with niacinamide and peptides along with natural growth factors for effective brightening and anti-ageing benefits leaving fine lines and wrinkles plumped.
BB glow is a lovely treatment to offer your clients. It buffs a specialised FDA approved BB cream into the skin to leave it flawless. Your client comes in every 10-12 days for 5 treatmnets in total. Their skin is left looking like a BB cream is on, helps to even out skin tone and hide pigmentation