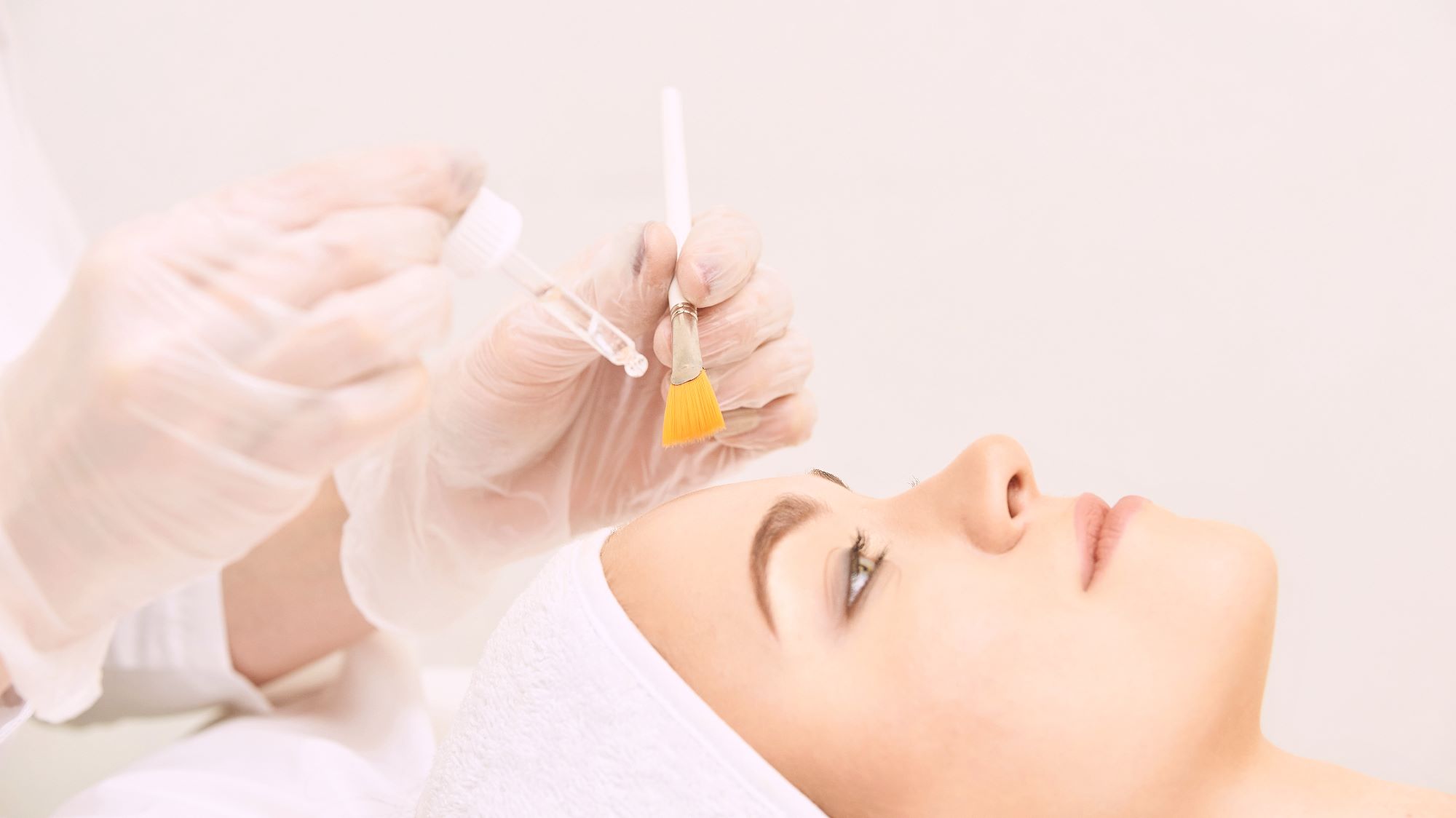 Chemical peels is what will take your facial treatments to a whole new level.
A chemical peel is a technique used to improve and smooth the texture of the skin. Facial skin is mostly treated, and scarring can be improved. Chemical peels are intended to remove the outermost layers of the skin. To accomplish this task, the chosen peel solution induces a controlled injury to the skin.
Glycolic peels (also known as alpha hydroxy acid peels) are the most gentle of the chemical peels. They are made from fruit acids (but can also be man-made) and they penetrate only the top layer of skin, sloughing off dead skin cells.
To attend this course you must hold a recognised facial qualification.