Spray Tanning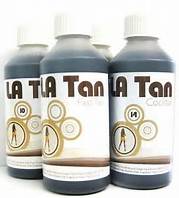 Spray Tanning
3 Hours -£80
Accredited by Abt
This workshop will teach you to create flawless spray tans on your clients in a profitable timeframe.
We use L.A tan solution at our training studio that is paraben free and des not have that horrible smell that tan can leave behind with some brands.
We also stock this tan in our stock shop for just £28.50 a litre.
During the course we will go through dispoables, application, aftercare, products, solutions, brands and more!
After all of this you will spray a live model!