Acrylic Nails 2 Day MasterClass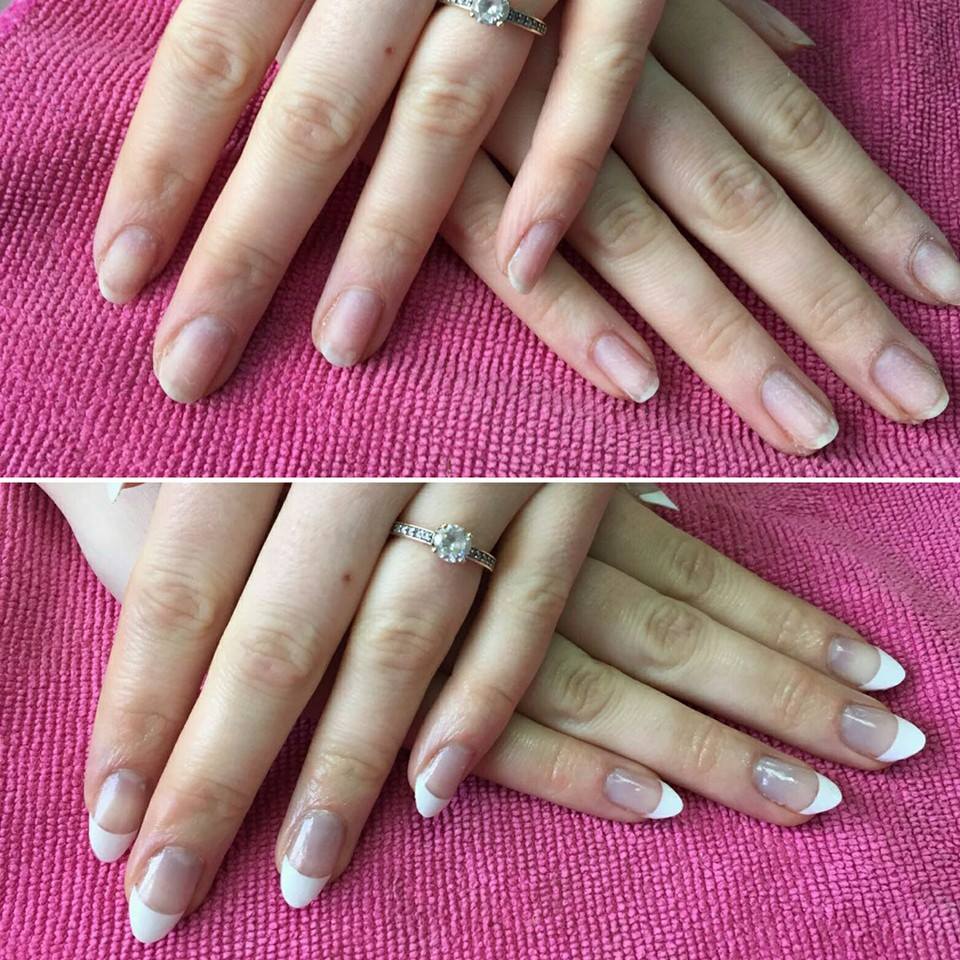 During our 2 day Acrylic Nails masterclass we will have you hands on from the moment you walk in the door.
Our course is fully accredited by ABT so is insurance and industry recognised.
Products used during training are NSI, and we highly recommend there kits!
Not only will you learn to create full sets of acrylic nails you will also cover
-consultation
-shapes
-bead making
-tip selection
-application
-infills
-consultation
-contraindications
-nail diseases
-aftercare
-products
and more!
During the course you will use all our products and there is no pressure to buy a kit. If you would like a kit this is something we stock and can sort out for you.
Classes are always kept small. This course is £325 vat free