Plasma Pen Training Course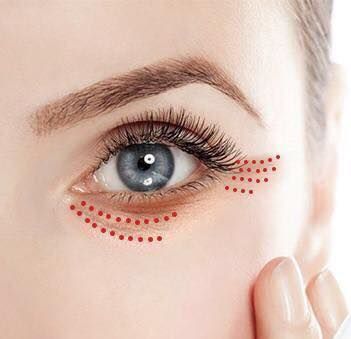 Fibroblast Skin Tightening. Fibroblast is the only cosmetic treatment to use plasma to reduce the volume of excess skin. Low risk, minimal downtime and more affordable than surgery. Fibroblast Treatment is known for it's success with Non Surgical Eye Lifts, Tummy Tightening, Neck Tightening and so much more.

This course includes a complementary plasma pen, manual, training and accredited qualification.
Plasma is a treatment that will change your clients life, and help push your business in the right direction
Contact us for training dates on [email protected]